Konten Dewasa
Konten yang Anda coba tampilkan berisi gambar seksual dan tidak pantas. Anda harus memverifikasi bahwa Anda berusia di atas 18 tahun untuk dapat menontonnya.
D. Chapman ☽🌑☾
@ReaprWolf78
Husband, Gamer, Proud Pagan, Chef, Football Fan, SKOL Vikings!!, Go 'Noles!! Football Card Collector, Animal Lover. LGBTQ Ally. Jersey Born!
Vermont
Joined August 2022
View a Private Twitter Instagram Account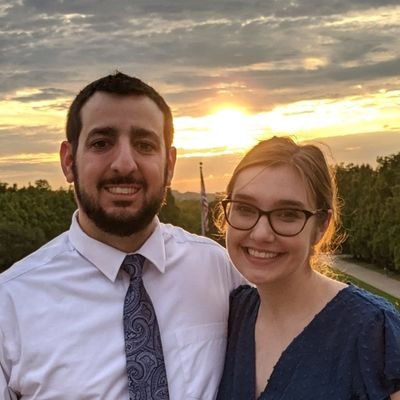 If you collect players that you'd typically find in a bargain bin (ex. Tannehill, James Morgan, Fitzmagic, etc.), please list their names. I will be going to a show this weekend and looking to add more people to my existing list to look out for when I go bargain bin hunting.