Thank you to all of my family, friends and fans for the support I've been given throughout my career. 3,000 hits was a special milestone for me and it is an honor to have shared it with all of you. May all glory be to God.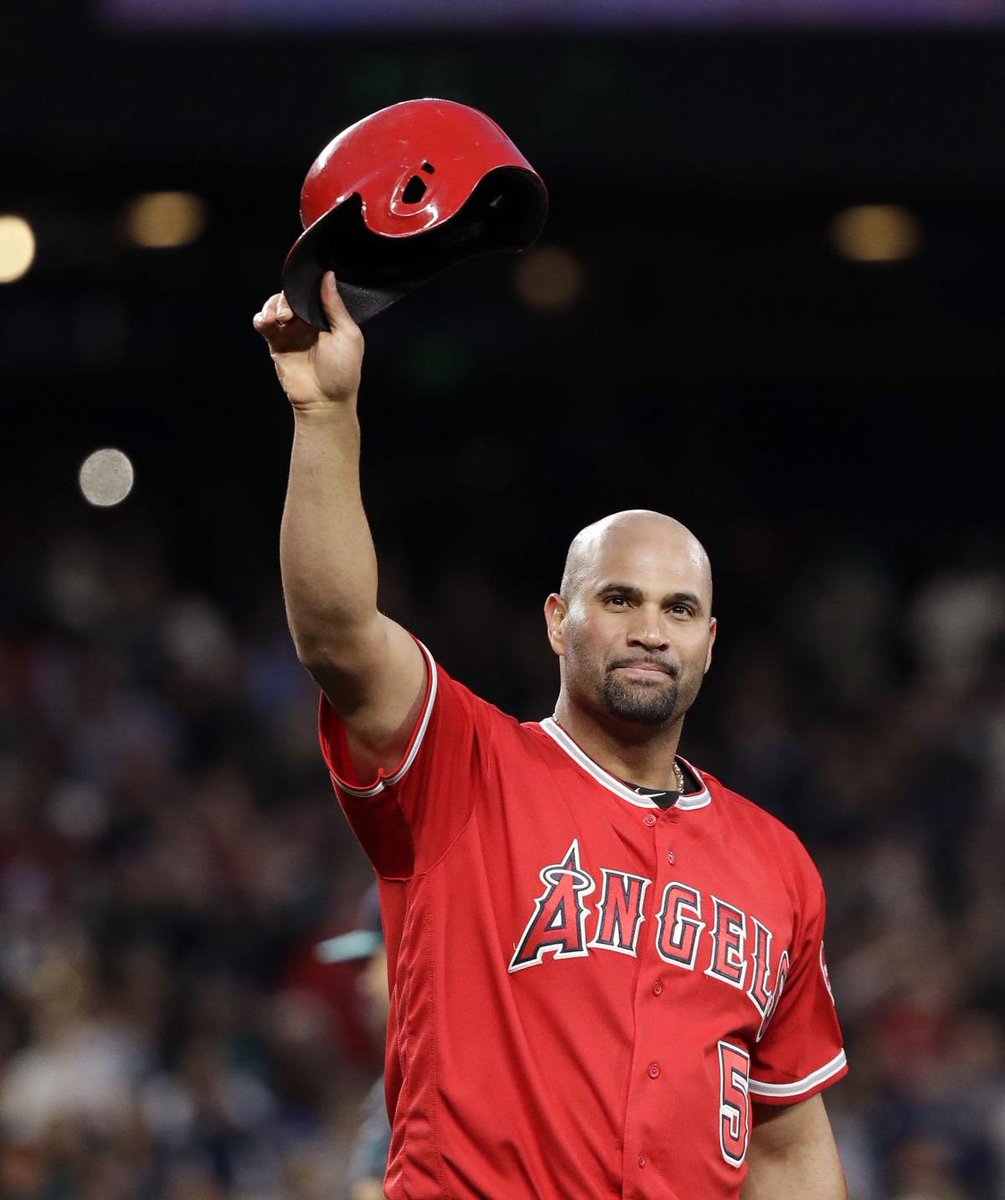 @PujolsFive Way to go Albert! You are an amazing baseball player but an even better person! Congrats to you and your entire family!! And thank you for being a friend.
@PujolsFive Another mile marker on your road trip to Cooperstown. ¡Felicitaciones El Machina!
@PujolsFive @Angels That is awesome Albert. Congrats. So proud of you.. God bless you.. #AlbertPujols #Pujols3000 #TheHaloWay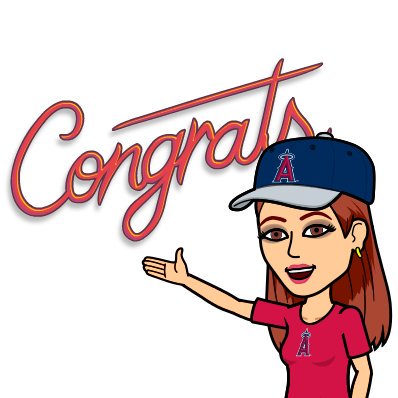 @PujolsFive Congrats Albert! It's been amazing to watch you over the years.
@PujolsFive Congratulations on 3000! You're one of the greatest to ever play the game!