I was lucky to grow up surrounded by relatives—grandparents, aunties, uncles, and more—with stories to tell and a willingness to share them. Through these conversations, I learned that I was the descendant of slaves and that my grandfather's grandmother lived her life in bondage.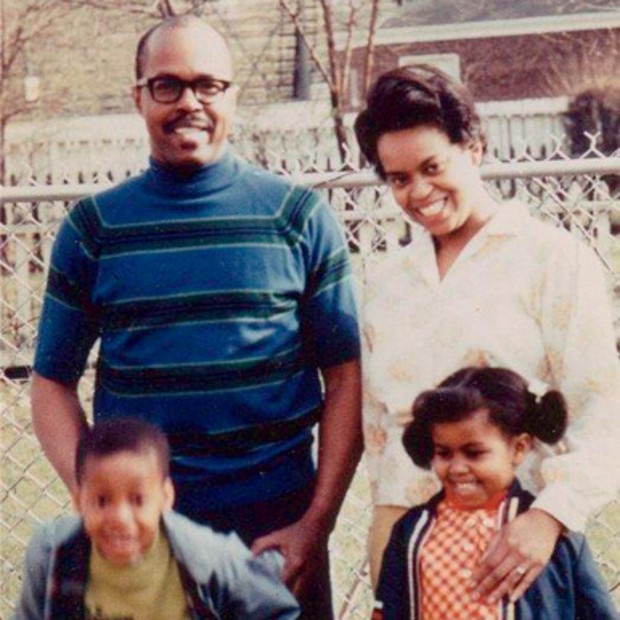 Knowing our history is important. That's why the @HGMedia film Descendant on Netflix means so much to me. It tells the story of the descendants of the survivors of the Clotilda, which is believed to be the last ship that carried enslaved Africans to the United States.
I'd love to know if there is an ancestor of yours who has influenced your life. Join the Descendant Challenge by sharing photos and more about your family history using the hashtag #DescendantChallenge. I can't wait to hear about your story, too.
@MichelleObama @HGMedia @Participant Well you and your husband could've done more for your ppl when you all were in position to do so. And why is Chicago still in shambles if this where you from?🤔
@MichelleObama @HGMedia @Participant Your family sounds wonderful and it makes sense how you turned out so wholesome and good. You constantly inspire me. Thank you for sharing. This is my greatest great grandmother. She was the first woman to own a newspaper in Arizona. #descendantchallenge

@MichelleObama @HGMedia @Participant Here's my 2x-great-grandmother, Hannah Earle-Guest. Family oral history says she was on a slave ship during the mid-1800s. But she made it through enslavement & saw freedom. I am because of her and so many of my ancestors!!! #DESCENDANTChallenge