‼️| @taylorswift13's tour promoter on Ticketmaster "[We were] required to ticket through their system. We didn't have a choice"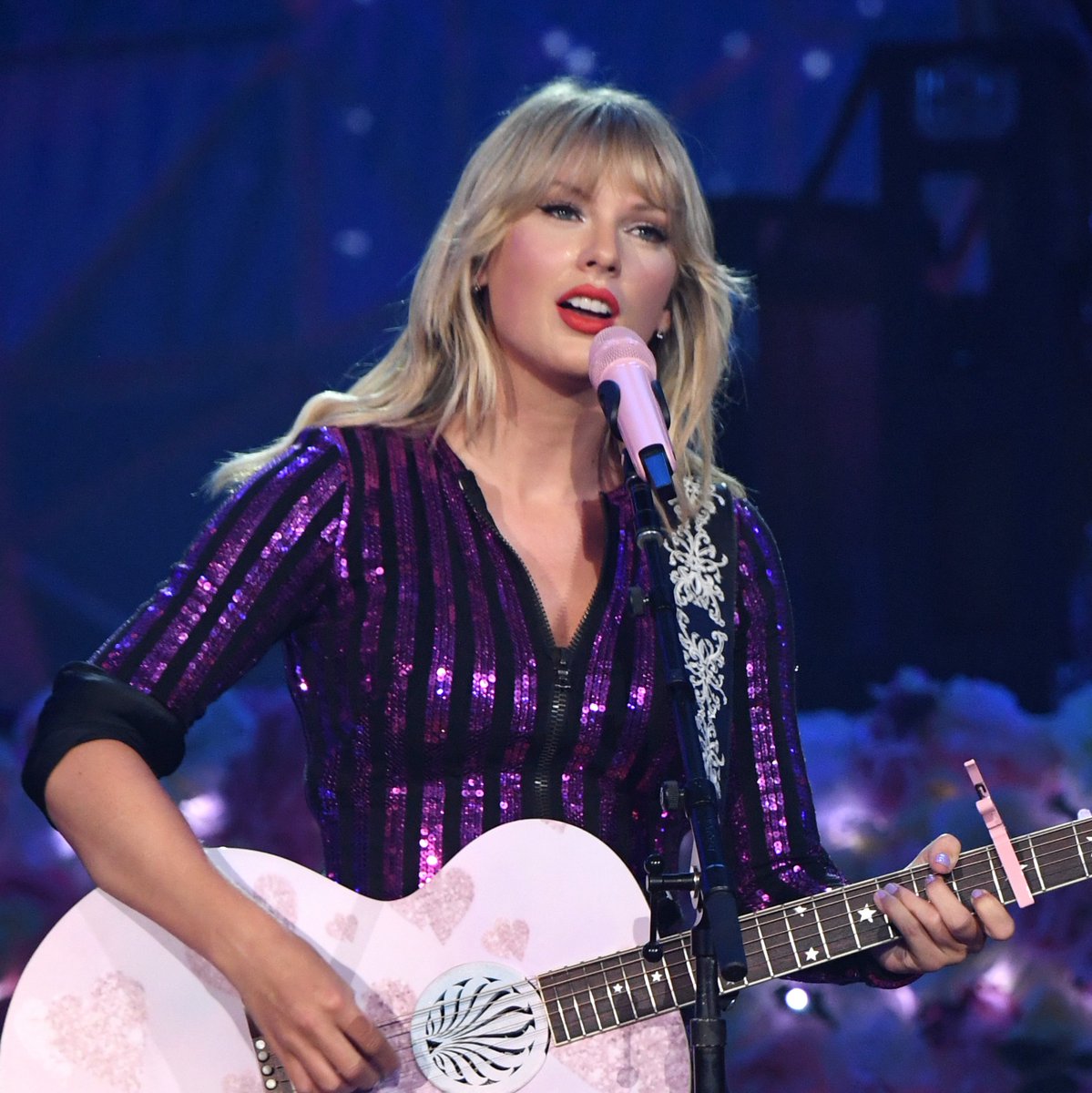 @TheSwiftSociety @taylorswift13 So Pink just had tickets go on sale. She only sold premium seats through Ticketmaster. The rest were sold through the venue website. In my case, it was mlb.com because she is playing at Fenway. So much easier and less expensive.
@wonderwitch13 @TheSwiftSociety @taylorswift13 Taylors touring NFL stadiums which almost all have exclusive contracts with ticketmaster.. MLB stadiums do not have such exclusive contracts.
@wonderwitch13 @TheSwiftSociety @taylorswift13 Had Swift opted for MLB stadiums instead of NFL stadiums it would of exacerbated the primary issue here.. The primary problem is demand just far outstripped the available supply of tickets so moving to smaller venues where fewer tickets could be sold would create its own problems