@LastWeekTonight Pray hard for #PublicHealth care. We need neither catastrophize, nor downplay the natural transmission of diseases. We can be ignorant of biology or alternately, implement public health care efforts that address the imperative of human survival - not BOTH. oregonlive.com/coronavirus/20…
@LastWeekTonight So is it ironic that countless people live and camp on these beautiful and contaminated North #Portland #Willamette riverfront lands with #HealthHazardsExist signs - or alternately, do we no longer have standards of community, compassion and humanity as a society? Which is worse?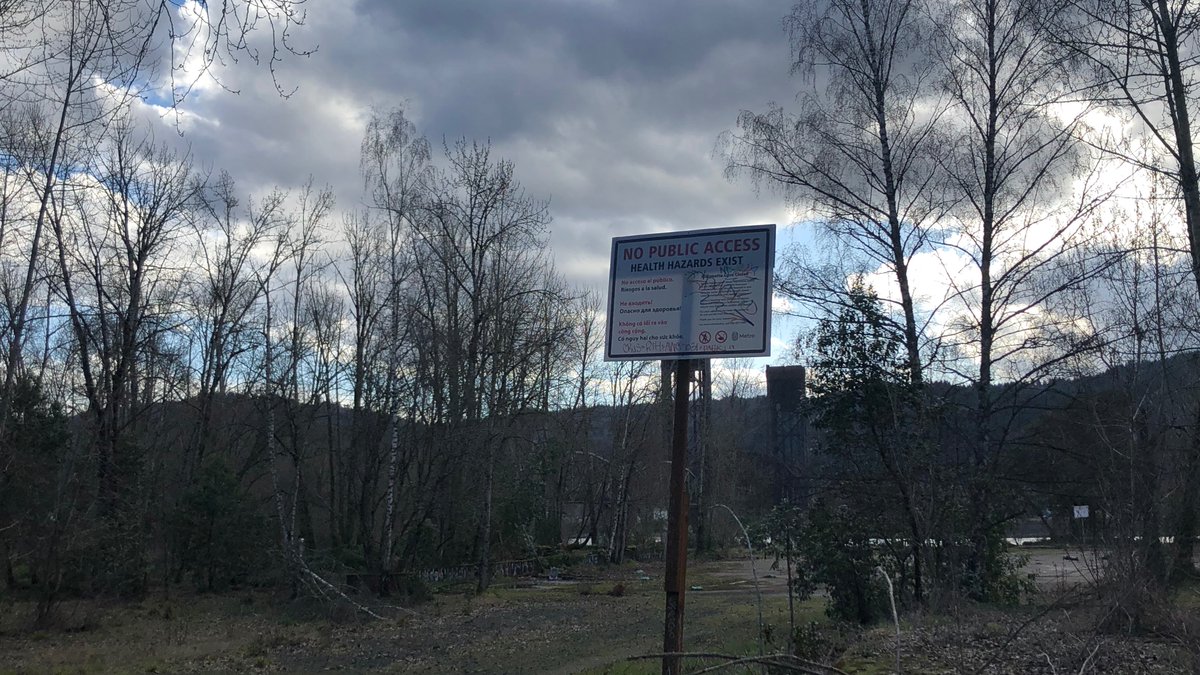 @LRBitisnot @LastWeekTonight His Aides should look after the Pope who is an old man. Coughing is not a good sign. He should be isolate for the time being. May the Lord bless and keep him safe.
@LRBitisnot @LastWeekTonight Sure would be cool if the richest empire ever created had a plan. For anything.....except stealing taxpayer funds, while murdering said taxpayers. Rich folk don't pay taxes. They are above that. We are the useless eaters....
@LRBitisnot @LastWeekTonight Pope Clement chose to stay in Avignon during the Black Death and survived the worst of the plague, though a third of his cardinals died. His survival may have been due, in large part, to his doctors' advice to sit between two huge fires, even in the heat of summer.