@KimKardashian Thanks Kim, It was awesome meeting you guys the other day! Hope to cross paths again sometime soon!
@KimKardashian im a new item!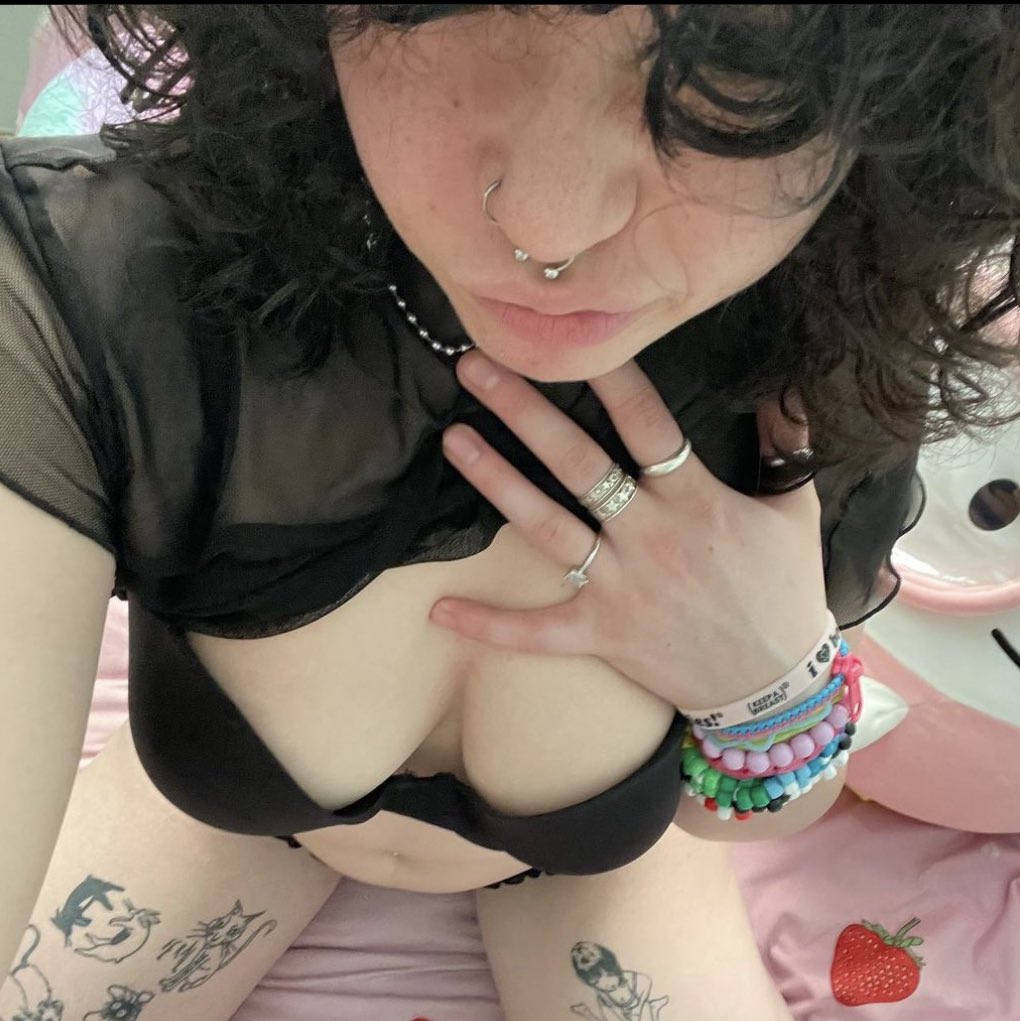 @KimKardashian Will @KimKardashian actually take the time to like this post & change a strangers day with simply just a click of a button? In 3.2.1…
@KimKardashian No doubt, one of the prettiest women! Any woman, starred in valley of the dolls! You would in my opinion be three steps above. Quote, Silvia fashion out of Lima Peru.