Konten Dewasa
Konten yang Anda coba tampilkan berisi gambar seksual dan tidak pantas. Anda harus memverifikasi bahwa Anda berusia di atas 18 tahun untuk dapat menontonnya.
Jere Miller
@JereMill7
Thank you Biden\Harris! Follow me I'll follow back🤷‍♂️🌻🌈 #FBR 🇺🇦🌻#TheResistance #voteblue💙 #BLM #FBPE #SlavaUkrani #BlueCrew 💙🌊✨🌈 🏳️‍🌈 ✈️🚂🚃🚃🚃⛵️
California, USA
Joined September 2010
View a Private Twitter Instagram Account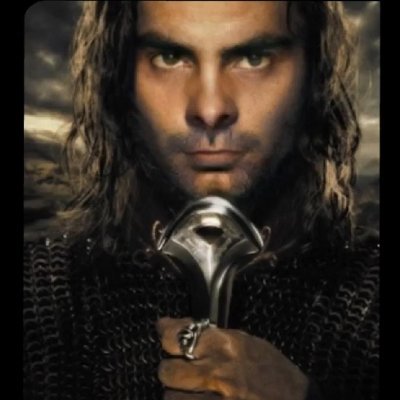 @POTUS I was in a conservative coffee shop outside of Topeka and I overheard a group of conservatives saying they don't want to admit it to anyone, but they all really approve of the job Biden has been doing. And Kamala too! RETWEET FOR THE BABY JESUS!