Together we're stronger! Thank you all for your support! ALWAYS 👏🏽🔴⚫️💪🏽 #mufc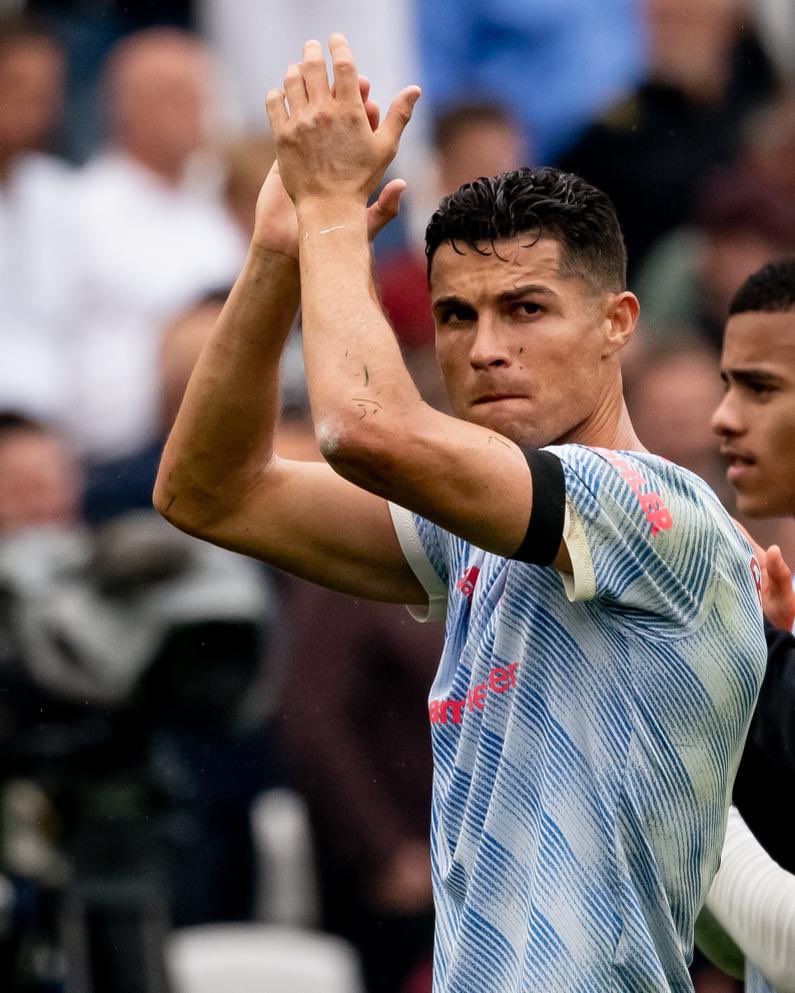 @Cristiano You're better than Messi in my books. You've scored in all your matches. Messi is yet to score in any of his debut, a fraud!
@Cristiano But they said you can't defend 😂😂😂😂😂 Siiiuuuuuu

@Cristiano Lionel Messi with Paris Saint-Germain: - Play: 3 - Record: 0 ❌ - Made: 0 ❌ He did not contribute to any goal 😂😂😭😭😭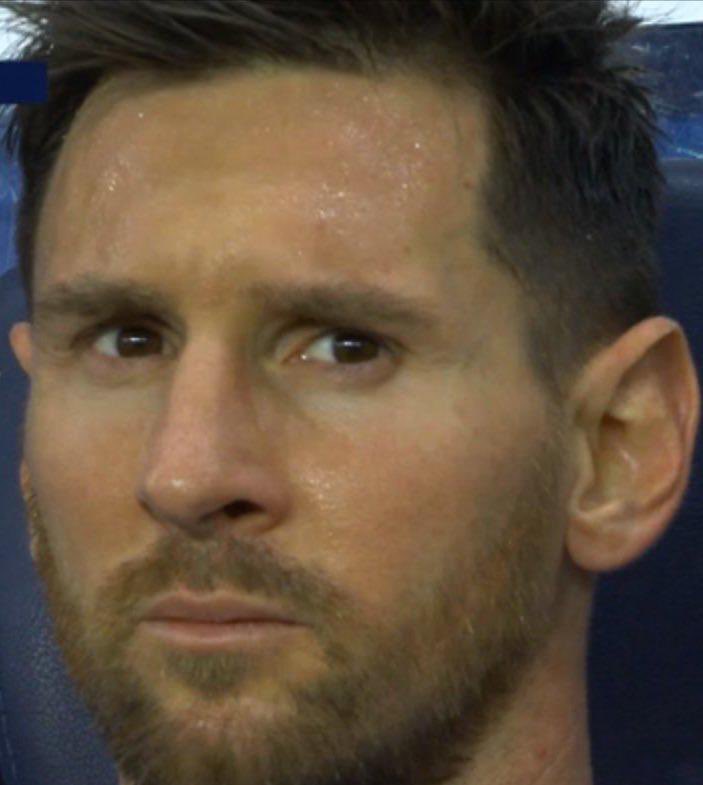 @i99_up @Cristiano You seam so hasty.. No wonder you support Ronaldo who's new position is in the opponents penalty box. Desperation at its peak. What happened to the Ronaldo who used to make runs at the touchline?
@Cristiano #MUFC 🙌🏾😍 Goal machine! So glad you are home CR7… suffocate them 🎶 suffocate them!!! Suffocate with your skills 🎶