Bucky Ben
@Bucky_Ben_
Happily married. Father x 5. Coach. Badgers FB season tix & huge Bucky hoops fan. Diehard Brewers fan. Former sprinter.
Hartford, WI
Joined August 2009
View a Private Twitter Instagram Account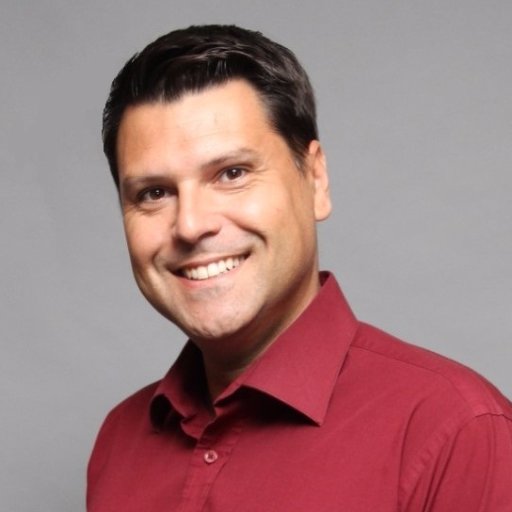 Ladies and gentlemen, I regret to inform you that AOC may no longer be the dumbest member of Congress.