Bitcoin
@Bitcoin
Bitcoin is an open source censorship-resistant peer-to-peer immutable network. Trackable digital gold. Don't trust; verify. Not your keys; not your coins.
bitcoin.org/bitcoin.pdf
Worldwide
Joined August 2011
View a Private Twitter Instagram Account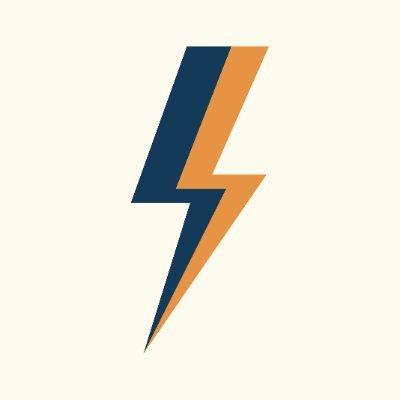 5 days until Wolfpack 1 arrives. Apply at wolfnyc.com by April 7th for the opportunity to join WP2.