Accompanied by Makueni Governor Mutula Kilonzo Junior, Bill Gates visited the Kathonzweni Level 3 hospital where he met with medical staff and Community Health Volunteers and later toured the mother and Child Care unit at the Makueni County Referral Hospital.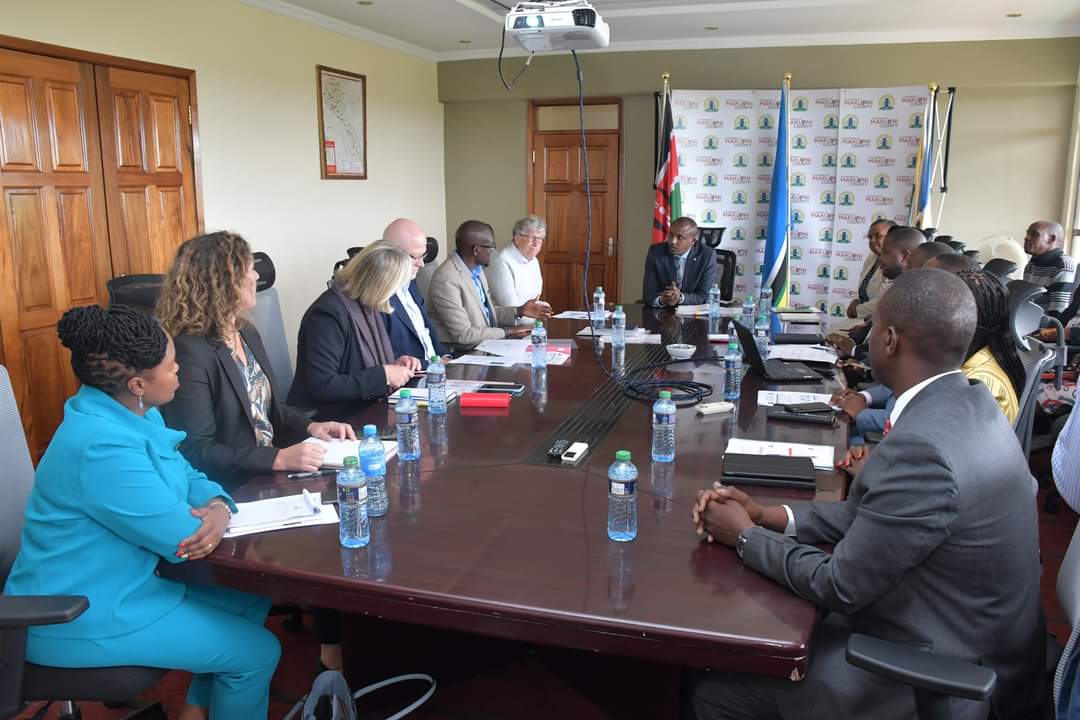 @OfficialMakueni Thank you. I enjoyed learning from your health team, as well as some of the remarkable individuals who make up the community.
@BillGates @OfficialMakueni Those of you who claim justice and democracy in the world٫ do you know what is happening to Armita and the Armitas in Iran? If you don't help us today٫you will soon be in the same situation and no one will help you, history will repeat itself. Shame on you if you remain silent!