As a college student, I was inspired by Studs Terkel's book, Working, which chronicled what ordinary people did for a living. Working: What We Do All Day from @HGMedia is a new series that builds on that idea – sharing the stories of people from different walks of life, and… twitter.com/i/web/status/1…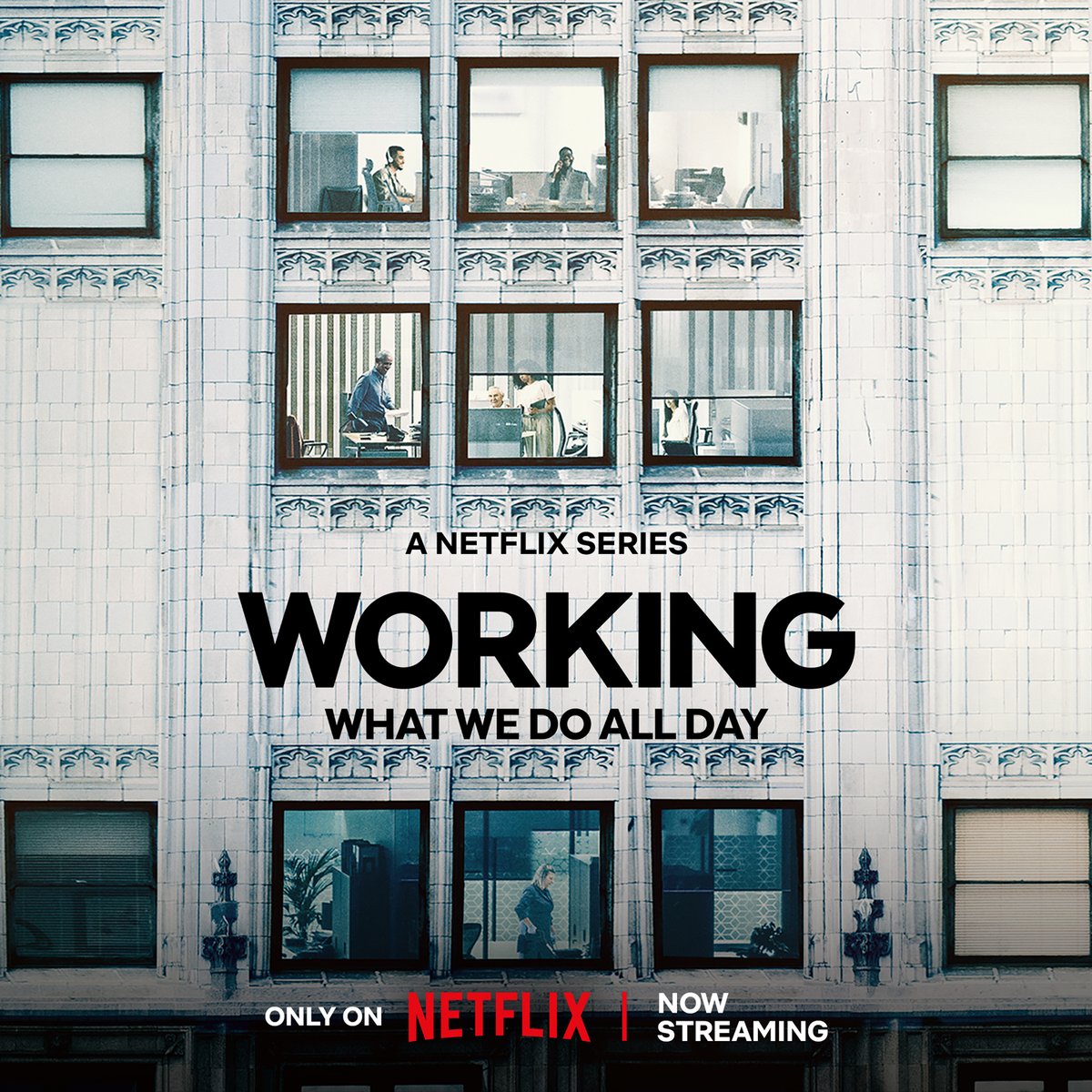 I enjoyed meeting these folks and hearing their stories about work. Take a look at this preview, and watch Working: What We Do All Day now on Netflix.

@BarackObama @HGMedia Truth Barack . Inspired by Elon 🙋🏼‍♂️ or nah ?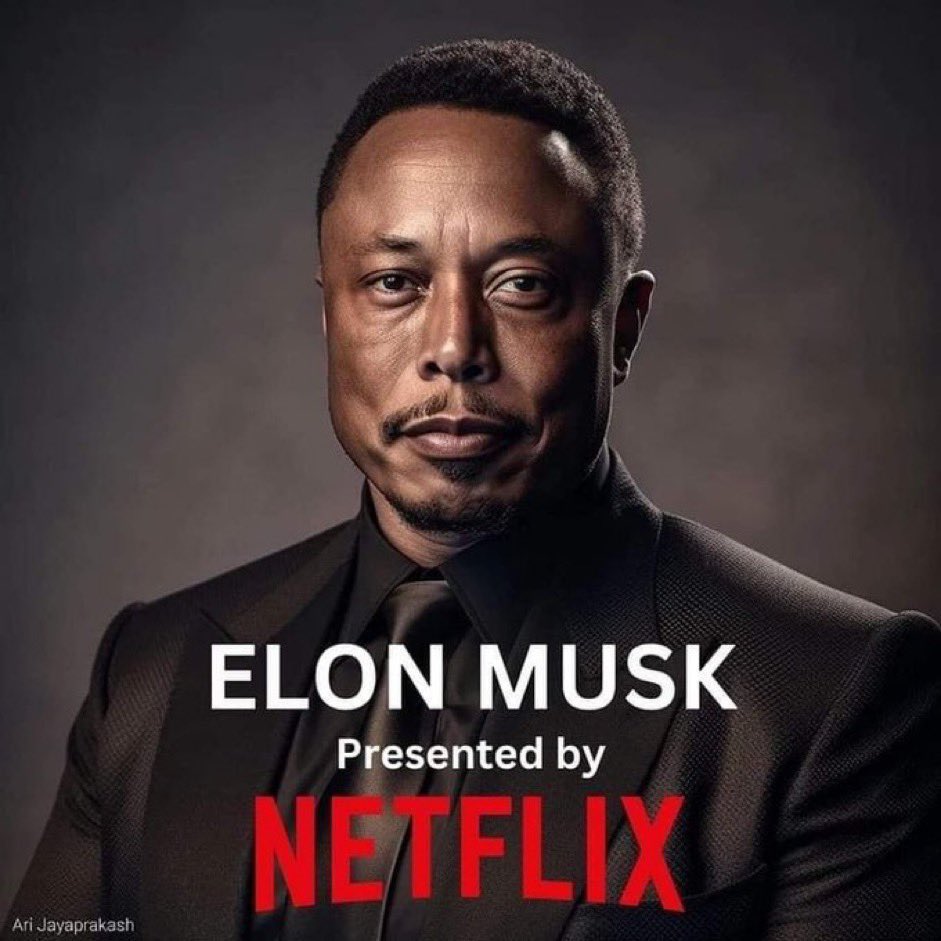 @BarackObama @HGMedia Only in America do elites try to address the plight of the working class by - (checks notes) - making a television show about them to be aired on a for-profit streaming service with a record of worker exploitation featuring one of the most blatantly pro-corporate presidents we've… twitter.com/i/web/status/1…
@BarackObama @HGMedia Massive migrants processing center found in midtown Manhattan. Migrants from west Africa and Venezuela are lined up to be housed. Looks like the Touro College thing was to throw people off . You heard it first here at ViralNewsNYC

@BarackObama @HGMedia Maybe begin to remember how time to stop Creating inflation (= tax on poor) through making your puppet Beijing-Biden Stop Printing Endless money and Begin to APOLOGIZE for how you and your wife Michael Destroyed Black Chicago? Durham Bombshell Reveals Palace Coup Against America… twitter.com/i/web/status/1…