Today marks two years since the Biden-Harris administration began. I've been reflecting on how fortunate we've been to have the steady leadership of @POTUS and @VP—and all the public servants working to deliver for folks across the country.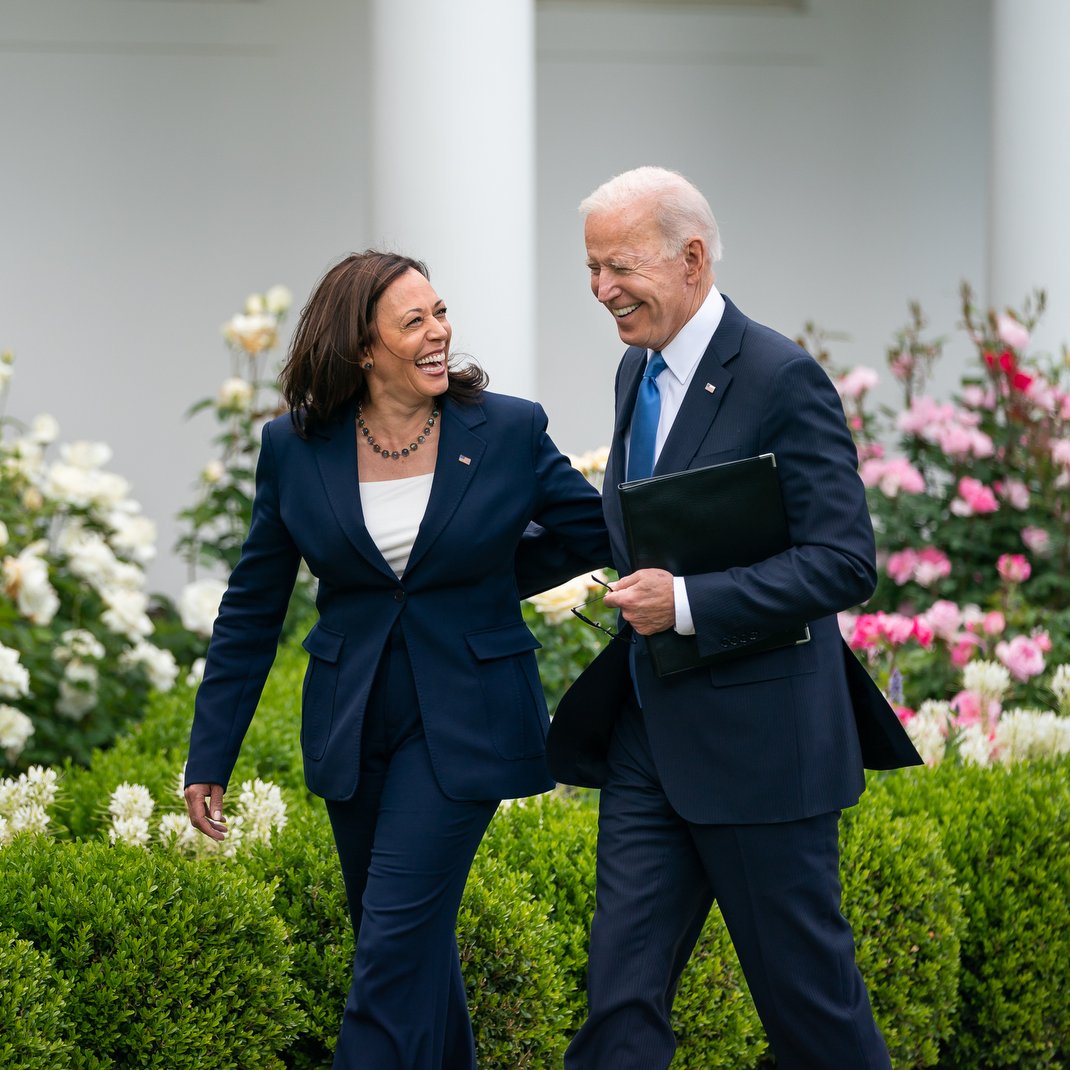 They've strengthened the Affordable Care Act. They've lowered health care costs for seniors. They've capped the costs of insulin. They've distributed hundreds of millions of free vaccines.
Under the leadership of the Biden-Harris administration, our economy has added more than 10.7 million jobs. President Biden also worked across the aisle to rebuild our infrastructure and invest in American manufacturing.
@BarackObama @POTUS @VP Fortunate? The only thing Biden and Harris have done is prove that there can be a worse President than Barack Obama. We're paying $5.00 for gas and have a 10% inflation rate. Egg farmers are the new sugar daddies. We just are praying we can survive until 2024!
🗳️ What's your favorite accomplishment from @POTUS and @VP's first two years in office? A lot to choose from, but I could only list 4! If other, be sure to comment!
@BarackObama @POTUS @VP Is this your way of telling us that "if you like your inflation, you can keep your inflation?"
@BarackObama @POTUS @VP You must be looking from Martha's Vineyard. By the way, how impressed are you with @JoeBiden stealing your classified documents?