Teleprompter operator's computer, a few minutes before Obama's speech, caucus night 2008. @jonfavs @brhodes @codykeenan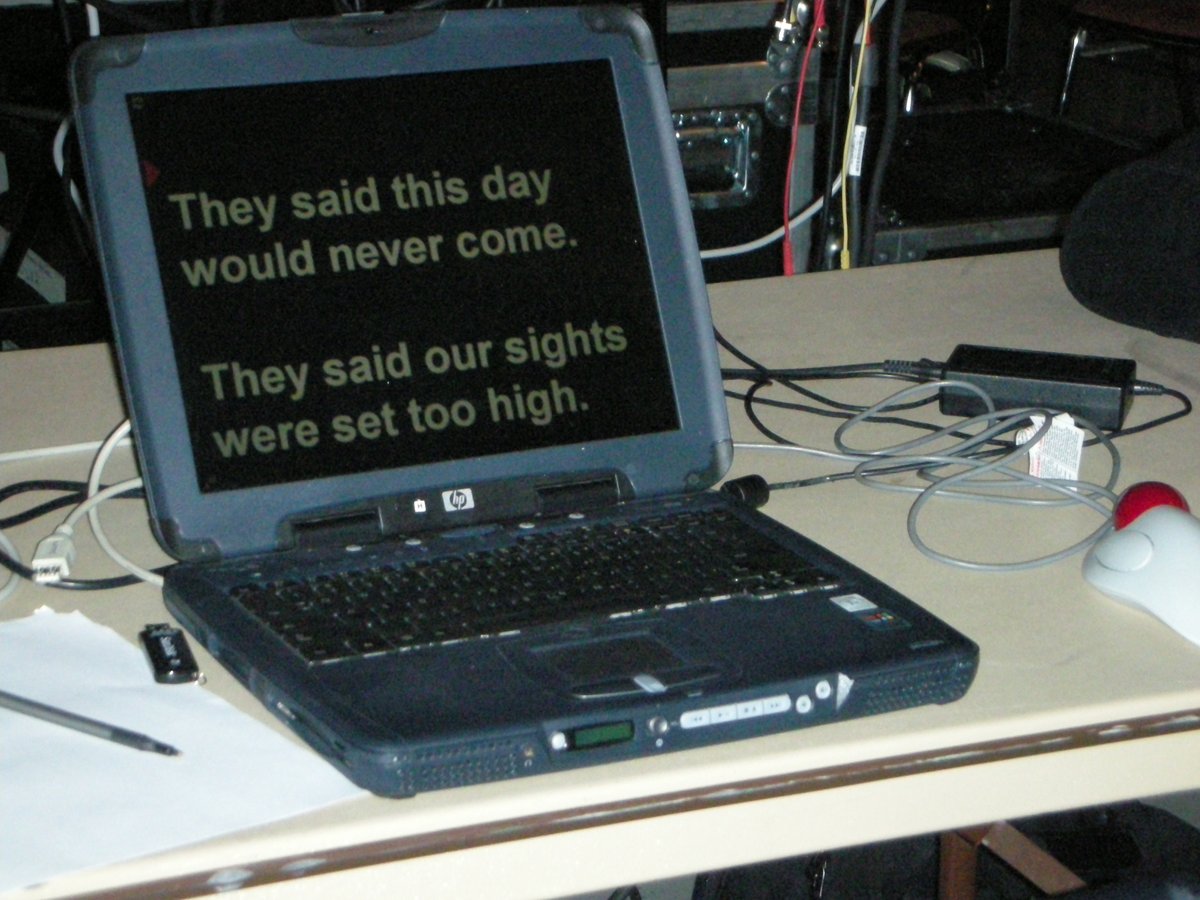 15 years ago today, our campaign won the Iowa caucuses. I'll always be grateful to the people who organized across the state, and built the relationships that made it all possible. I recently sat down with six organizers to talk about that time and what they've been up to since.

@BarackObama You (and yours) changed the world for the better.
@BarackObama You were the beginning of the end to civility in the USA.
@BarackObama Obama, whether you like him or not is the classiest, most articulate & loved US president in a very long time.
@BarackObama I'll always remember that historic night when the Obama campaign won Iowa in 2008. The power of that speech moved me as a 13 year old. One of my favourite behind the scenes images from that night 💙 twitter.com/apfrankel/stat…
@BarackObama You should interview those of us who worked your campaign and voted for you twice and yet wouldn't vote for you again or anyone in the Democrat Party and ask us why. :)
@BarackObama 15 years ago is when this national nightmare began and the Democrats have become more and more tyrannical and destructive.
@BarackObama You inspired me to get involved in politics and I've never looked back.
@BarackObama Yeah I can see Drump having a similar conversation with his Followers 🤔 NAHA. just messing with you 😂 Seriously worth watching. Be nice to have that type of leadership in Ontario