Richard Johnson
@Avgeekrick
Retired Air Force TSgt, loves America and prays for her everyday.
New Mexico, USA
Joined May 2022
View a Private Twitter Instagram Account
Richard Johnson retweeted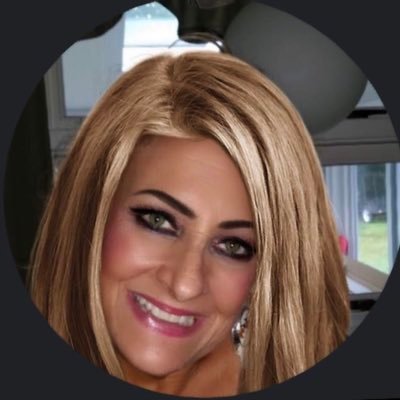 This wicked regime does not want us talking about their deadly chemical release upon the citizens of Ohio & PA. They've banned press conferences! KEEP bringing it to the forefront!