Konten Dewasa
Konten yang Anda coba tampilkan berisi gambar seksual dan tidak pantas. Anda harus memverifikasi bahwa Anda berusia di atas 18 tahun untuk dapat menontonnya.
Andre Winfield
@Andrewinfield__
Gainesville, FL/ Jacksonville
Joined February 2017
View a Private Twitter Instagram Account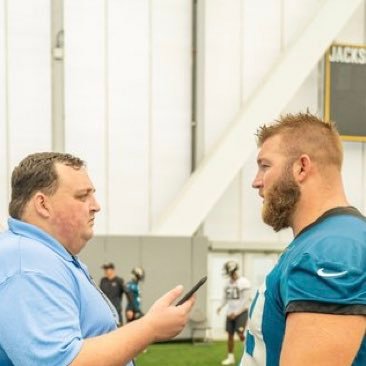 Walker Little likely being out on Sunday is pretty big. He got unfairly scrutinized for the Lawrence play, which has since been cleared up that it wasn't on him. Otherwise did a good job on Hendrickson. I know the emotions got people, but he's a good player and they'll miss him.