AMC-TV
@AMC_TV
Where Walkers break bad and Mad Men call Saul.
amc.com
Wherever you watch our shows
Joined May 2010
View a Private Twitter Instagram Account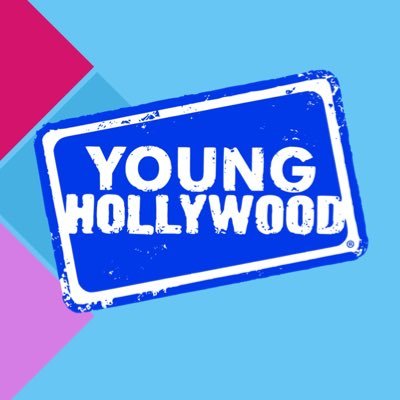 YOUNG HOLLYWOOD
@younghollywood
2 weeks ago
🧛‍♂️NEW!🧛‍♂️ We are happy to report that THIS interview with a vampire was a lot less tense than the one on @AMC_TV!! 😁 Louis himself @jacobanderson sits down w/ us to talk all things #InterviewWithTheVampire and sing the praises of his Lestat, Sam Reid! Binge all eps on @AMCPlus!